The Boston Academy of Burlesque Education (or B.A.B.E. for short) is the educational arm of BeauTease Burlesque (formerly The Boston Babydolls). We offer a wide variety of classes and workshops in many different burlesque skills and burlesque-related arts. Our classes offer something for everyone, whether you're an experienced dancer looking to add something new to your repertoire or if you've never danced before. 
Looking for current class offerings? See
our Calendar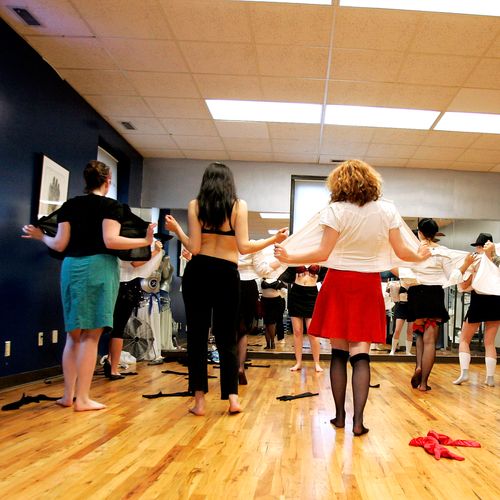 Expose yourself to a whole new way of thinking about your body and your sexuality.
"

I want to thank you again for such a wonderful experience. It was by far the highlight of [the year] for me!"
— Estefania E., Lima, Peru
Introduction to Burlesque is on Thursdays in September and Sundays in October at Tony Williams Dance Center! 
Beyond Basic Burlesque  in September will be Hip, Hip, Hooray! In October we'll learn a Halloween-themed burlesque routine.
Please vote for Miss Mina Murray for the Golden Pastie in the Dorian Gray and Producers Dream categories
Please join our mailing list for updates.
GMAIL USERS: Missing your mailings from B.A.B.E.? Check your Promotions or Updates tab. Add us to your Contacts!
Learn from The Headmistress – even when you aren't in class!